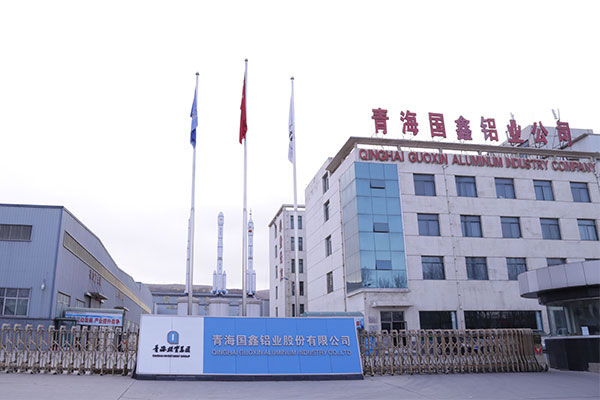 Exterior View
Guoxin Aluminum, as the largest super hard aluminum alloy processing and researching base of China, was founded in 2005, taking an area of 135247.13m2 (202.87mu). We are located in the national-level economic development zone of Xining City, Qinghai Province, about 5km away from the Xining city center, 4km away from the passenger and freight train station, and 12km away from Xining Airport. The location advantages can help you save transportation cost.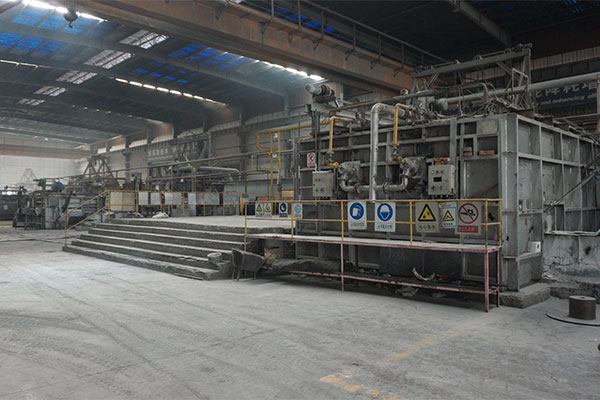 Casting Workshop
In the casting workshop, there is equipped with the advanced hydraulic casting machines in China, including two sets of 10 ton casting machines, one set of 15 ton casting machine, and three sets of 25 ton casting machines. Besides, in the workshop there are two sets of well-qualified permanent-magnet aluminum alloy solution stirring system, and two sets of electromagnetic stirring systems from China. The workshop is applied for casting a variety of round casting ingots and hollow casting ingots made of 1000 series to 7000 series aluminum alloy.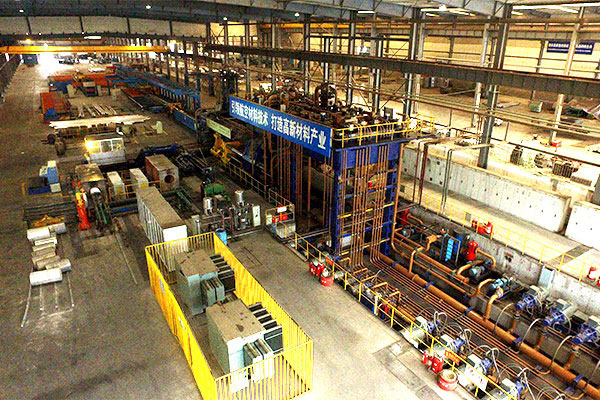 Aluminum Extrusion Workshop
In this plant Guoxin has uses 100MN double-action direct extrusion press from Taiyuan Heavy Industry, and the 55Mn double-action indirect extrusion press from SMS Siemag, German.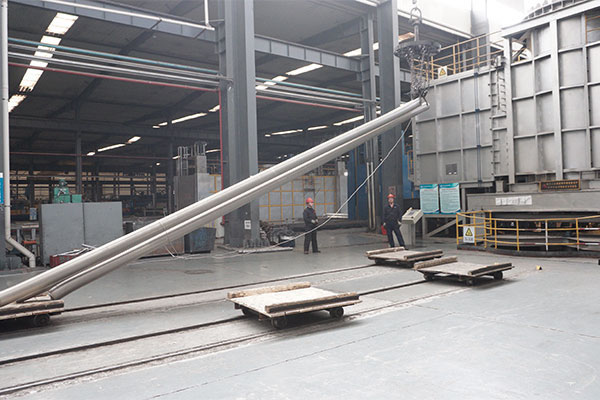 Quenching Furnace
Shown is our vertical quenching furnace with effective working length is up to 12m, which is suitable to process large size aluminum profiles.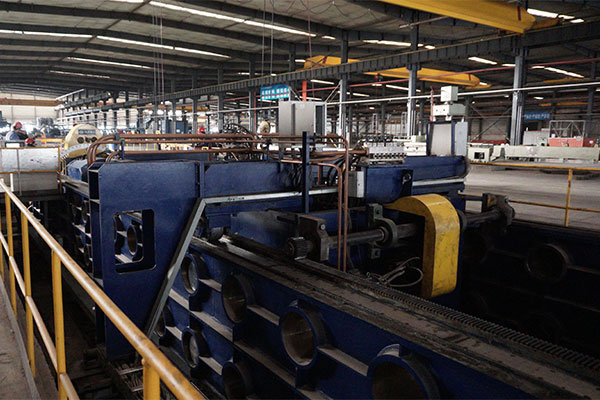 Straightening Machine
Guoxin owns large straightening machine with the maximum tensile force reaching 20MN, matching to work with aluminum extrusion machine. It is suitable for processing aluminum rods and bars with max diameter up to 250mm, with a stretching speed of 3-10mm/s.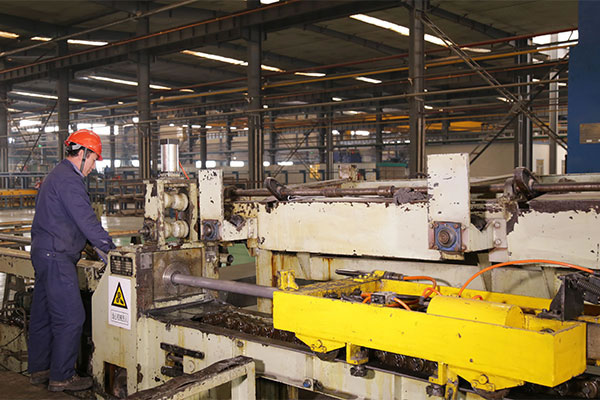 Drawing Machine
The drawing equipment is used for processing aluminum rods and bars, with a drawing force of 10 ton, it can meet various processing requirements of aluminum alloy products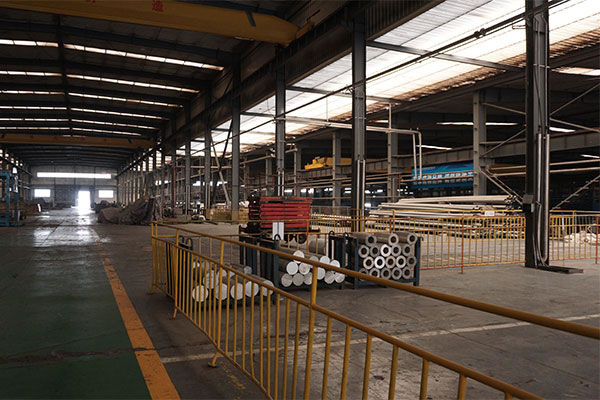 Aluminum Castings
All of our aluminum and aluminum alloy, from material melting, to the finished products, each has a unique number, for customers to choose.
Handheld fluorescence spectrometer
In Guoxin factory there is handheld X-ray fluorescence spectrometer from BRUKER applied to conduct elemental quantitative analysis for finished aluminum alloy products. This instrument can analyze a variety of elements such as from magnesium to uranium, ensure the aluminum alloy to meet the processing requirements.
Packaging and Shipping
Guoxin has a large packaging plant to ensure the aluminum alloy products can be well delivered during transportation. With this workshop we can ensure the aluminum alloy products such as pipes, bars and profiles are delivered to our customers timely.